Skip to main content
Modernize Network Security for a Digital World:
DGR Systems Helps Florida County Transform and Simplify.
Excellence is Our Baseline
Your technology investments are too important to trust with just any IT consulting firm. Achieve the maximum business value from your investments with our team of high-caliber experts. From consulting and design to deployment and ongoing advisory services, we tackle your most complex technology challenges.
150+
Advanced Certifications
500,000+
Users Migrated to Office 365
When you need modern Microsoft solutions and support to help your business become more agile and uncover new growth opportunities, trust the Microsoft experts.
DGR dives in to understand and solve your most complex technology challenges and enhance your operations to drive real value for your business.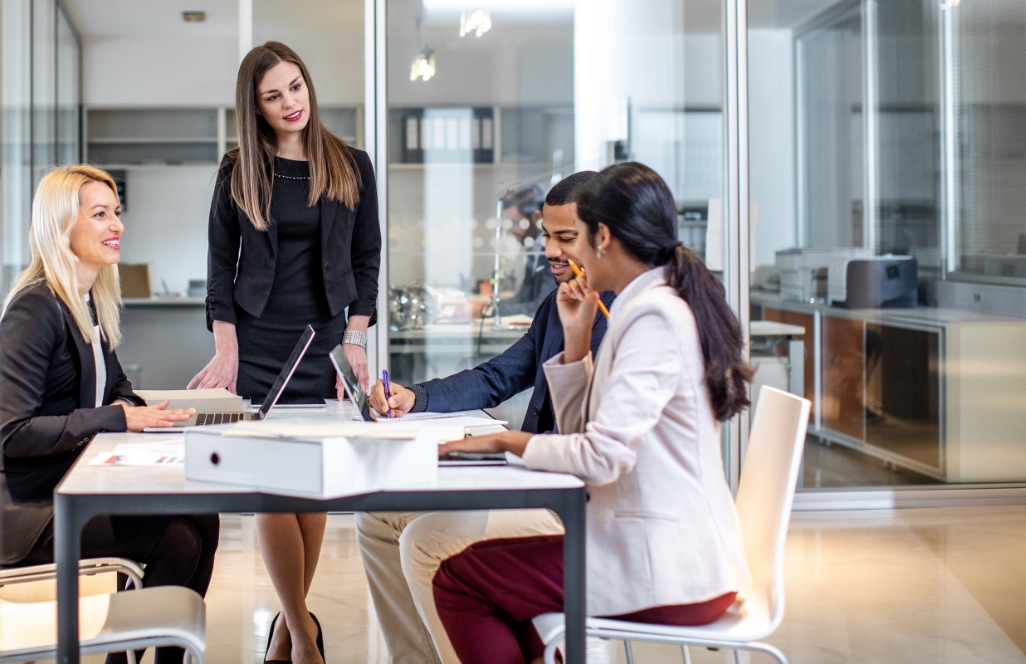 I use DGR for things that are beyond my scope, whether it's something that I'm just not an expert at or just need another pair of hands. They have shown competency in so many areas, but are very honest about what they can and cannot do.
David Everett
IT Director, International Society of Pharmaceutical Engineers
DGR Systems is a very knowledgeable and responsive partner. They definitely understand their business and are smart about how to deploy technology and what options or solutions would work best to solve a problem.
Michael Bissonnette
CEO, Bay Securities
DGR Systems is a trusted extension of our team. When we have a client project and need a skill set that we don't have on our staff, DGR is my go-to partner to fill in any gaps. I can always rely on them to get the job done.
Chris King
Managing Director, ZeroDay Technology Solutions
How We Work
Assess & Plan
We analyze your environment and recommend solutions for your needs.
Design & Deploy
We integrate the right solution that aligns with your company's business objectives.
Insight & Assurance
We enable IT professionals to maintain technology through our high-value program services.
Learn More