Skip to main content
Meet Critical Requirements and Lower Costs by Leveraging Modern Database Infrastructures
Database technologies provide the power organizations need to harness data and manage complex operations. Ensuring these databases are properly architected, deployed, and governed is critical to ensuring the health of IT systems across the environment. As legacy database infrastructure costs and risks continue to rise, it is imperative to evaluate new approaches to ensure proper value and protection for the organization.
DGR Systems can provide the expertise required to analyze, upgrade, migrate, or deploy complex on-premises SQL systems or modern cloud database solutions.
Get in Touch with an Expert
Database Solutions to Meet Your Organization's Needs
Microsoft SQL
SQL Cluster
SQL Availability Group
Azure DB
Azure SQL
Your Data Deserves Only the Best Industry-Leading Tools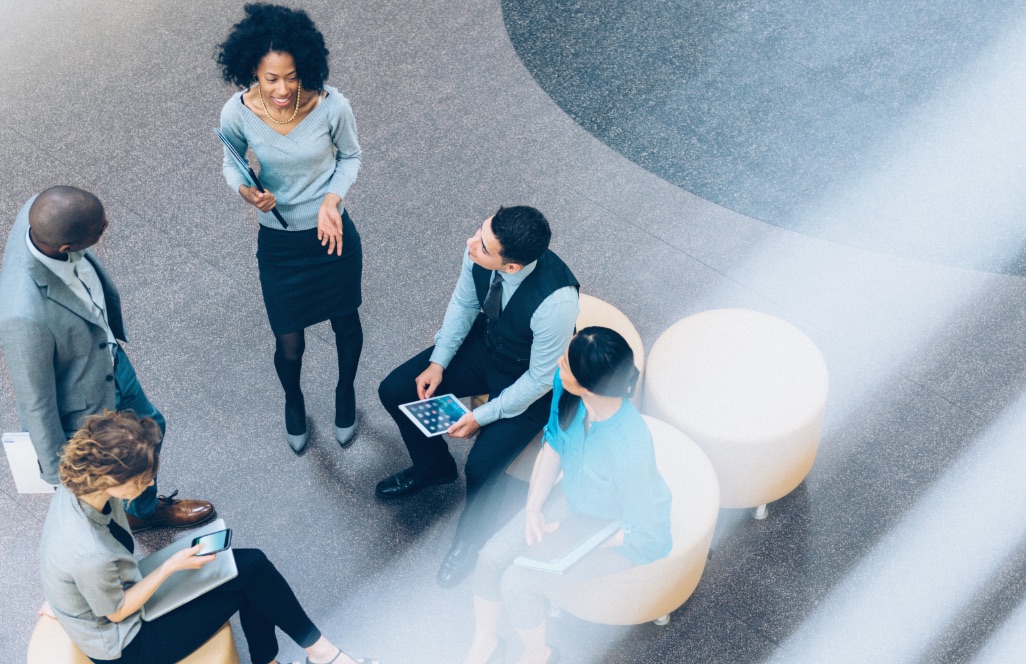 The DGR Difference
We don't just deliver a solution. We solve your most complex use cases, utilizing technology as a business driver. Backed by certifications and partnerships with leading technology companies, our industry experts provide enterprise-level support.