Skip to main content
Infrastructure Automation
Improve Productivity and Reduce Downtime with Infrastructure Automation
To meet the demands of modern infrastructure and deliver applications faster, automation has become a must for IT teams. Organizations must deliver faster time to market and flexibility in service deployment while maintaining the infrastructure and security standards required to ensure the health of the service.
DGR Systems can help deliver cloud and infrastructure automation solutions that enable creation, monitoring, management, and deployment of resources in your environment while meeting objectives and budget requirements.
Get in Touch with an Expert
Infrastructure Automation Solutions to Meet Your Organization's Needs
Azure Automation
System Center Orchestrator
Azure DevOps
PowerShell Scripting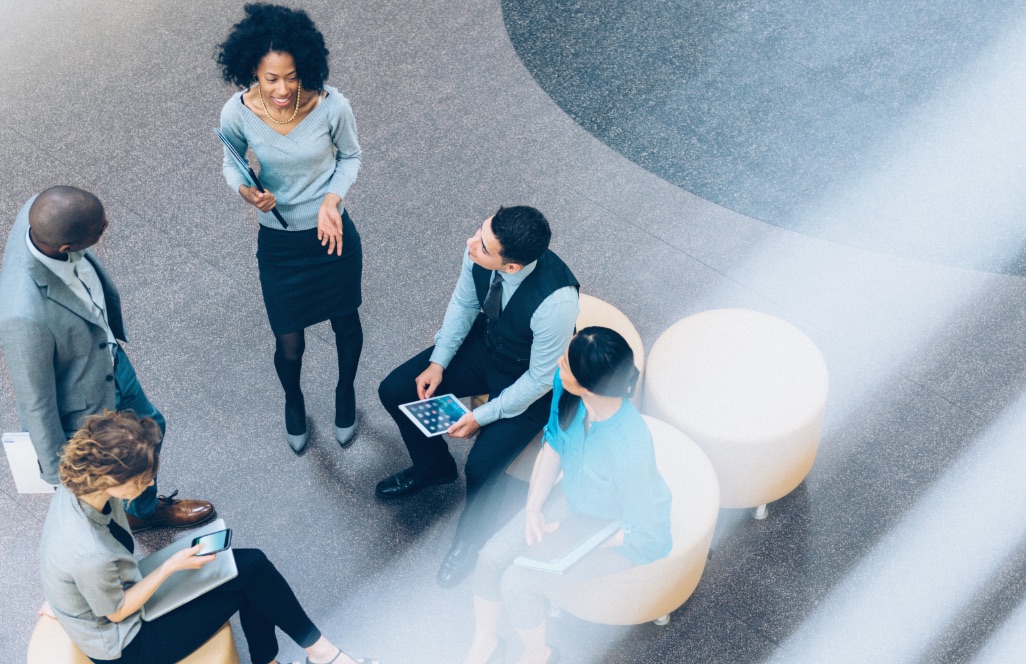 The DGR Difference
We don't just deliver a solution. We solve your most complex use cases, utilizing technology as a business driver. Backed by certifications and partnerships with leading technology companies, our industry experts provide enterprise-level support.