Skip to main content
Identity & Access Management
Protect Applications and Data with Robust Identity and Access Management Solutions
With the majority of enterprise data breaches due to a compromised privileged account, having a comprehensive, next-generation identity and access management (IAM) strategy is no longer optional for organizations.
Protect your credentials and data against malicious login attempts with access controls and strong authentication tools. Our identity and access management solutions can help you minimize risk without disrupting productivity.
Get in Touch with an Expert
IAM Solutions to Meet Your Organization's Needs
Microsoft Entra Suite
Active Directory
Azure Active Directory
Identity Management
Multi-Factor Authentication
Passwordless Authentication
Azure AD Identity Governance
Active Directory Federation
Microsoft Identity Manager
Privileged Access Manager
Privileged Identity Management
Privileged Access Workstation
Microsoft Defender for Identity
Microsoft Defender for Cloud Apps
Microsoft Entitlement Management
Security Solutions Are Critical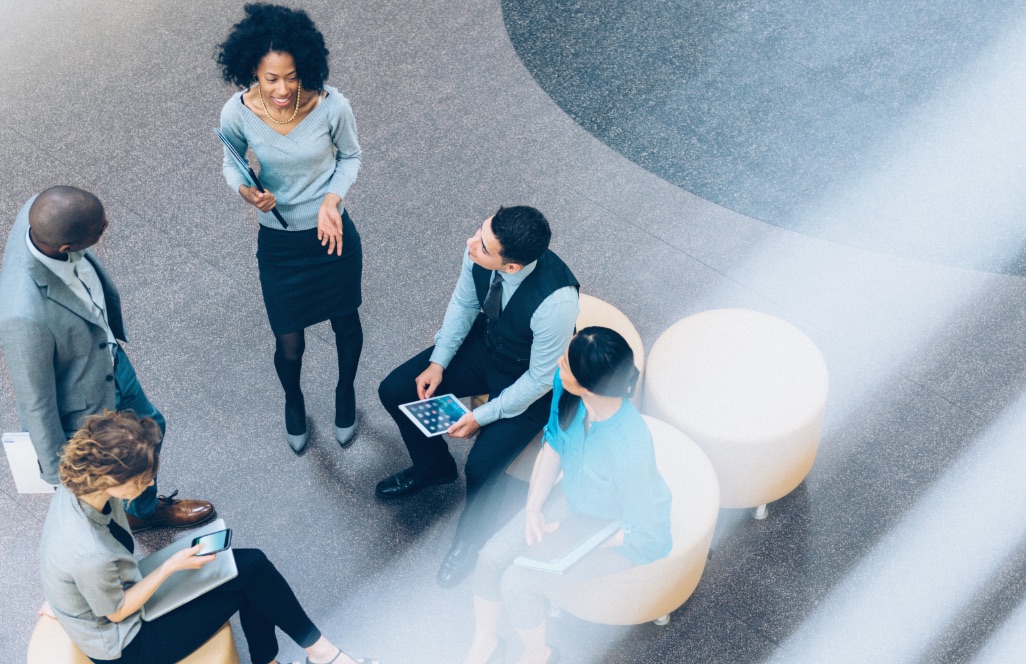 The DGR Difference
We don't just deliver a solution. We solve your most complex use cases, utilizing technology as a business driver. Backed by certifications and partnerships with leading technology companies, our industry experts provide enterprise-level support.