Skip to main content
Secure Corporate Data, Maintain Compliance and Manage Risk
Balancing compliance standards with consumer expectations that your company will safeguard their sensitive data has made information protection a top priority. The right solution will block access by malicious actors, keep management informed as to what information is accessed, by whom and what was done with it, and empower users to collaborate and share documents with confidence knowing data is secure.
Get in Touch with an Expert
Information Protection Solutions to Meet Your Organization's Needs
Microsoft Data Lifecycle Management
Microsoft Purvue Information Protection
Microsoft Purvue Data Loss Prevention
Microsoft Purvue Data Labeling
Microsoft Purvue eDiscovery
Microsoft Compliance Manager
Microsoft Data Catalog
Azure Information Protection
Office 365 Archiving
Office 365 Backup
Cohesity DRaaS
Cohesity FortKnox
Build Trust with Your Users, Employees and Customers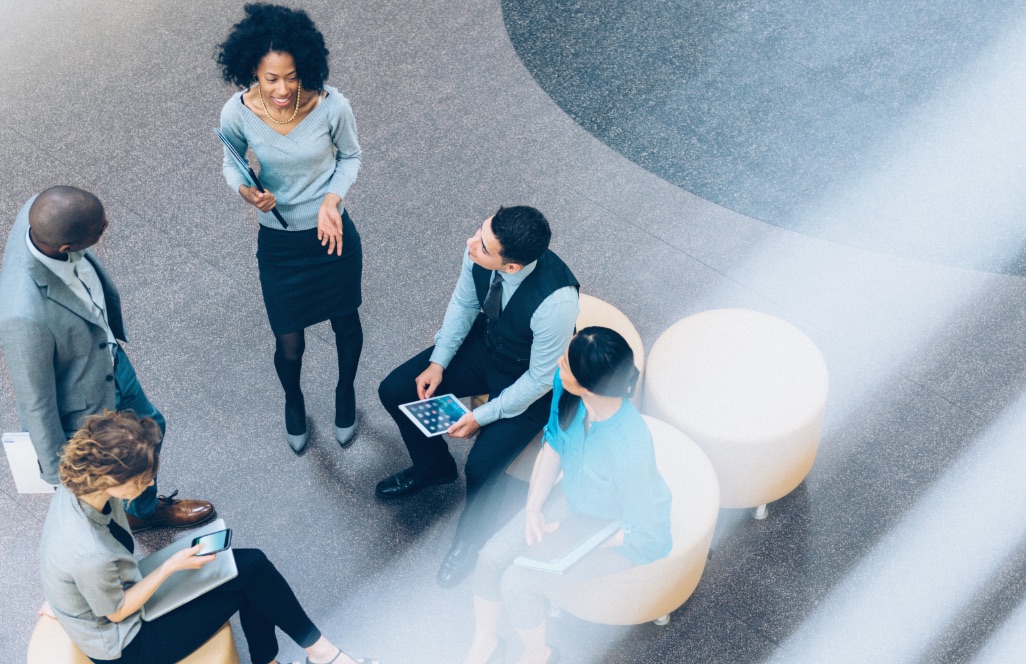 The DGR Difference
We don't just deliver a solution. We solve your most complex use cases, utilizing technology as a business driver. Backed by certifications and partnerships with leading technology companies, our industry experts provide enterprise-level support.