Skip to main content
Solve Cloud Networking Challenges Intelligently
Modernizing your network approach to leverage new virtualization, security, and cloud technologies can decrease operational cost and provide a more robust and secure solution for organizations. As workloads move from traditional datacenters protected by monolithic firewalls, the challenge of protecting the network becomes more complex.
DGR Systems can help bring clarity to the complexity with the deployment of modern networking solutions.
Get in Touch with an Expert
What's Driving Companies to the Cloud?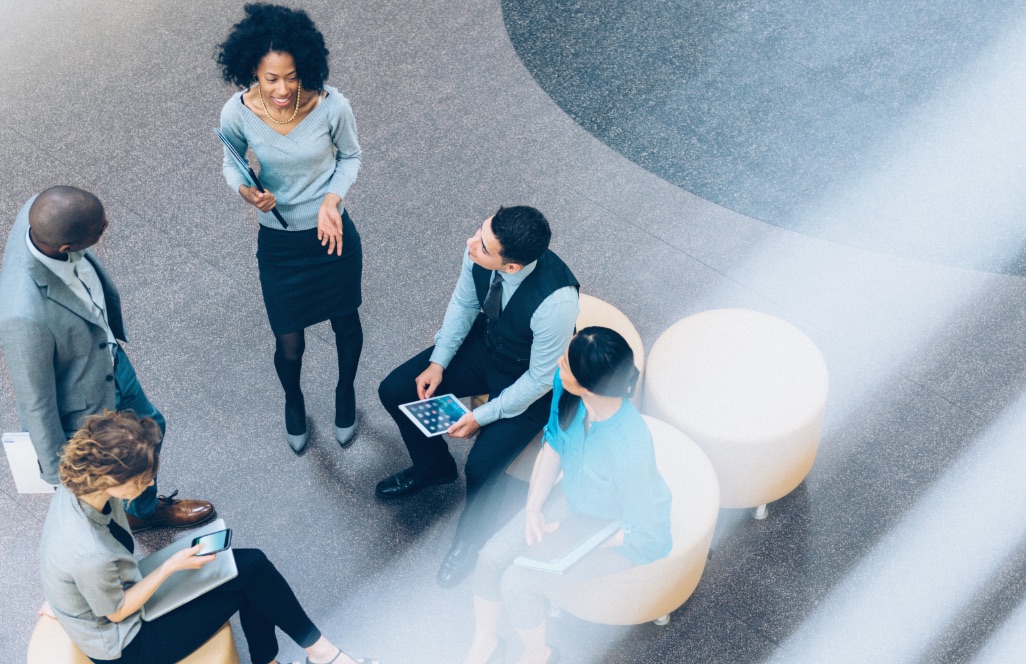 The DGR Difference
We don't just deliver a solution. We solve your most complex use cases, utilizing technology as a business driver. Backed by certifications and partnerships with leading technology companies, our industry experts provide enterprise-level support.