Skip to main content
What Gold Certified Means for You
Gold Certified Microsoft Partners represent the highest caliber expertise in solution implementation and delivery. To maintain this top 1% certification, we undergo rigorous, industry-recognized exams to verify our competences and expertise across a range of Microsoft products, technologies and solutions.
This title validates not just our commitment to the collaborative relationship we've developed with Microsoft over the years, but also the high standards and proficiencies of our technology experts. You can rest easy knowing your IT projects are in the hands of the highest-caliber technical and service professionals. Our team will help you leverage Microsoft technologies to their fullest potential.
Trust Your Projects with Gold Certified Microsoft Experts
Microsoft 365
Office 365
Unified Endpoint Management (UEM)
Azure
OneDrive for Business (ODfB)
SharePoint
Exchange / Exchange Online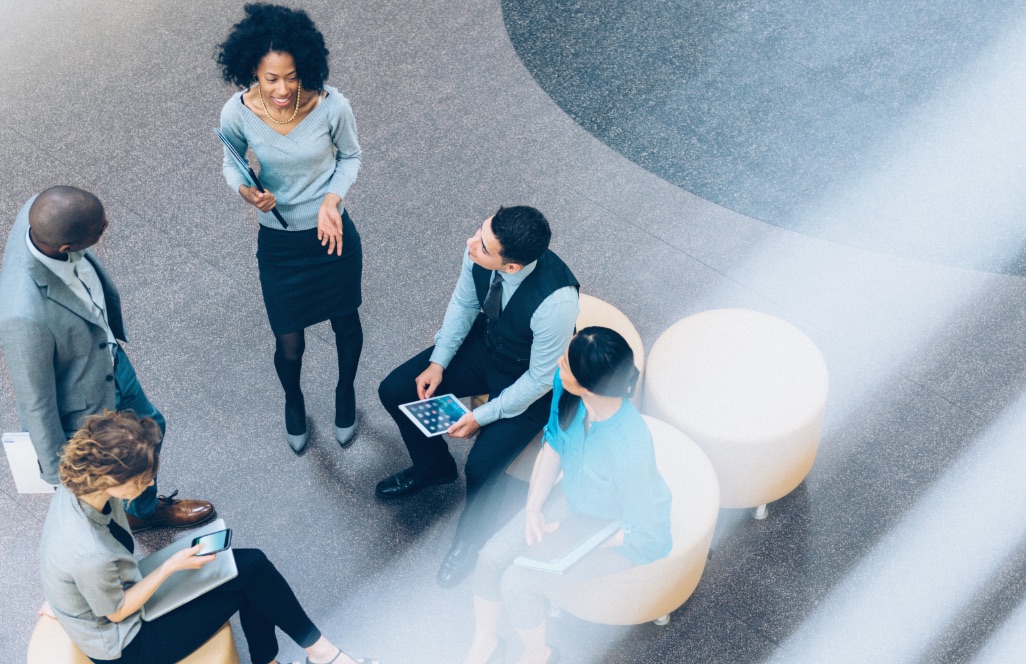 The DGR Difference
We don't just deliver a solution. We solve your most complex use cases, utilizing technology as a business driver. Backed by certifications and partnerships with leading technology companies, our industry experts provide enterprise-level support on a first-name basis.