Skip to main content
Achieve Your Cloud Infrastructure Goals Faster
Moving to the cloud provides many modern IT advantages to transform your business, but building the perfect cloud infrastructure can seem unattainable. Decisions on which cloud strategy to adopt, how to deploy, integrate, and manage cloud infrastructures while maximizing existing business investments require new skillsets and considerations within the business.
DGR can help design and deploy cloud infrastructure, storage, server and virtualization solutions that work seamlessly together and don't overburden the existing administration teams.
Get in Touch with an Expert
Cloud Infrastructure Solutions to Meet Your Organization's Needs
Azure Automation
Anything as a Services (XaaS)
Azure Outpost
Azure Infrastructure
Hybrid Cloud
Multi-Cloud
Cloud Security
Azure Virtual Desktop
Find the Right Solution that Saves Time, Money and Computing Capacity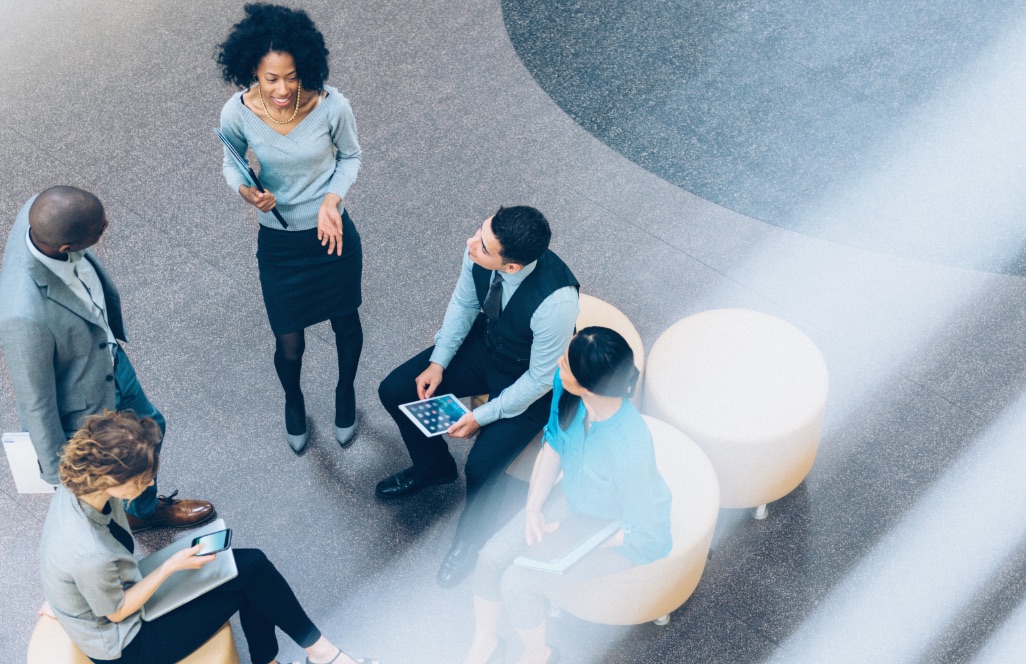 The DGR Difference
We don't just deliver a solution. We solve your most complex use cases, utilizing technology as a business driver. Backed by certifications and partnerships with leading technology companies, our industry experts provide enterprise-level support.