Skip to main content
Simplified Sourcing for your Microsoft Licensing
Understanding Microsoft licensing can be a daunting challenge for the most seasoned IT professionals. DGR Systems not only has decades of experience working to understand and advise clients on their licensing needs, but we can service your licensing needs directly through the various channels offered by Microsoft.
Whether you fall under commercial, educational, governmental, or not-for-profit licensing models with Microsoft, our team can navigate the Open, EA, and CSP marketplaces to help you select the best option available for your needs.  As an authorized CSP provider, we can work within our relationship to provide direct licensing for many of the cloud solutions you need while providing service and support you can count on.
Get in Touch With An Expert
CSP licensing solutions available in most marketplaces include:
Office 365
Dynamics 365
Microsoft 365
Windows 10
Microsoft Azure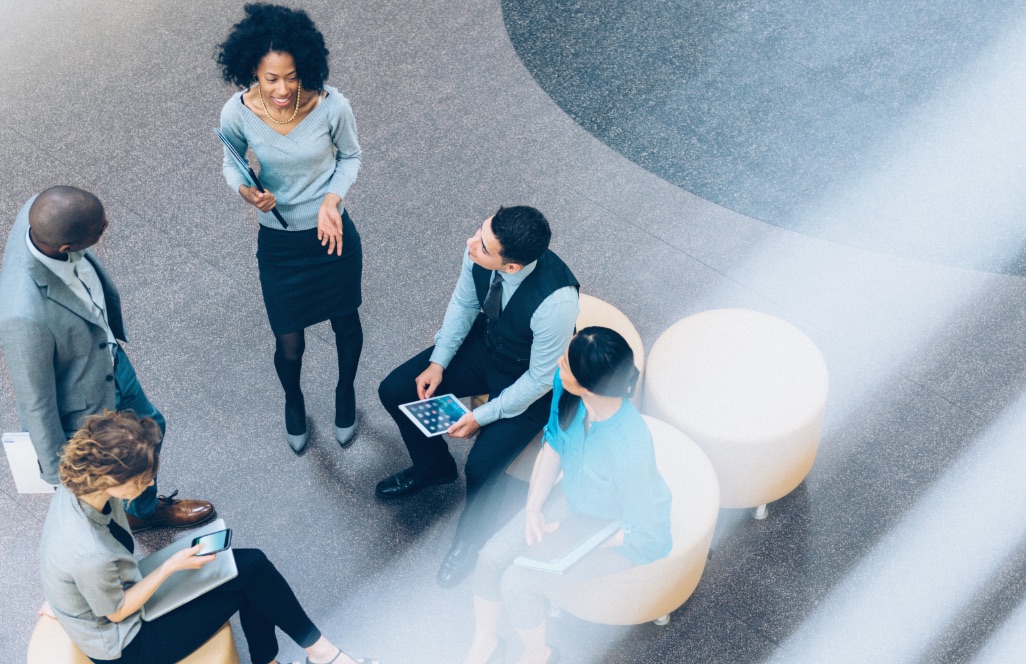 The DGR Difference
We don't just deliver a solution. We solve your most complex use cases, utilizing technology as a business driver. Backed by certifications and partnerships with leading technology companies, our industry experts provide enterprise-level support on a first-name basis.