Skip to main content
Embrace Zero Trust as the New Security Normal
Traditional security approaches that relied on perimeter network protection for company workloads are outdated in the modern work environment that relies heavily on cloud services and increased mobility for end users. These new challenges have broadened the attack surface beyond the capabilities of protection offered by traditional solutions. Combating these dynamic threats demands a new normal of Zero Trust across all networks, solutions, applications, and components.
A Zero Trust security model fundamentally modernizes the security framework to one that relies on real-time identity authorization for access to resources using the principle of least-privilege. This model greatly enhances the security posture of the organization to face both known and unknown threats.
DGR Systems focuses on bringing clarity to the overall approach of Zero Trust as well as the competence to implement targeted transformations along the journey.
Get in Touch with an Expert
Zero Trust Solutions to Meet Your Organization's Needs
Microsoft Identity Manager
Microsoft Entitlement Manager
Active Directory Federation
Multi-Factor Authentication
Single/Seamless Sign-on
Microsoft Cloud App Security
Microsoft Conditional Access
Advanced Threat Protection
Azure Active Directory
Privileged Access Management
Protect Your Organization from Costly Breaches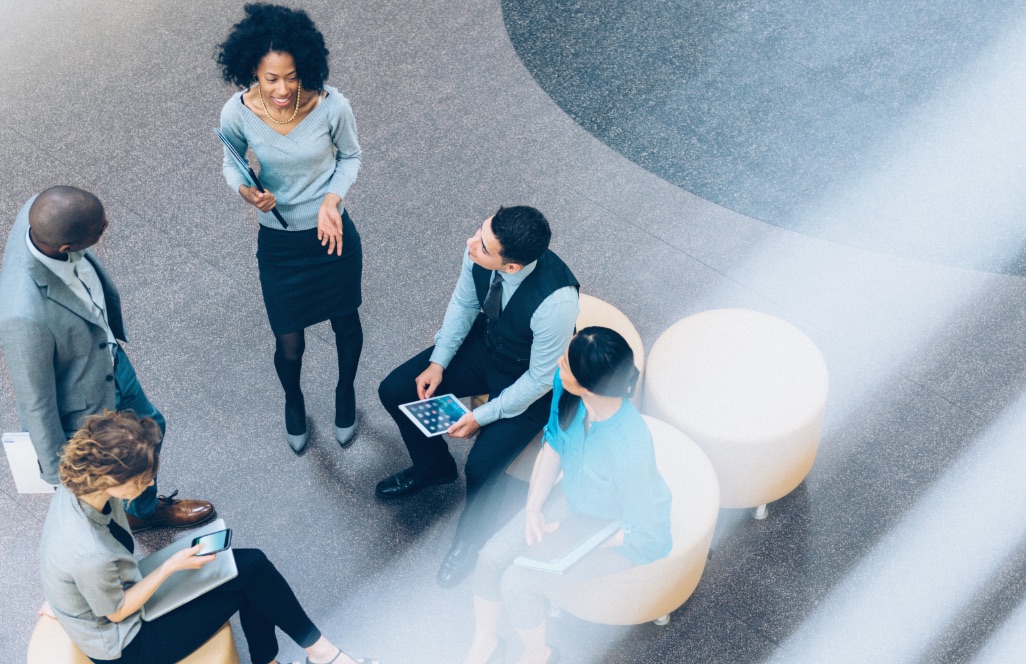 The DGR Difference
We don't just deliver a solution. We solve your most complex use cases, utilizing technology as a business driver. Backed by certifications and partnerships with leading technology companies, our industry experts provide enterprise-level support.