Skip to main content
Manage and Secure Endpoints Across Devices and Users
A dynamic workforce requires technology that is mobile, convenient and that supports access from anywhere at any time. Balancing these needs while ensuring cost containment and the most intelligent security protections available demands a modern approach to device deployment and management.
DGR Systems can help implement solutions to intelligently provision, manage, update, and protect client endpoint devices.
Get in Touch with an Expert
Endpoint Management Solutions to Meet Your Organization's Needs
Microsoft Endpoint Manager
Configuration Manager
Autopilot
Desktop Analytics
Microsoft Intune
Windows 10
Windows Defender
Mobile Device Management
Mobile Application Management
Windows Virtual Desktop
Endpoint Management
Secure Your Endpoints and Protect Your Data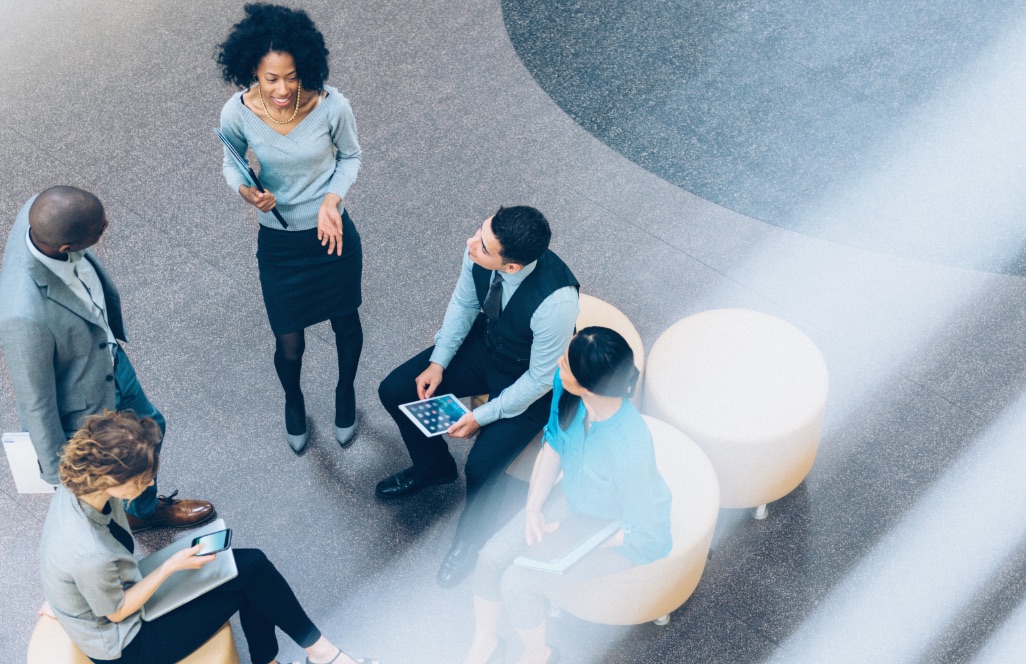 The DGR Difference
We don't just deliver a solution. We solve your most complex use cases, utilizing technology as a business driver. Backed by certifications and partnerships with leading technology companies, our industry experts provide enterprise-level support on a first-name basis.