Skip to main content
Realize the New Normal of Hybrid Working
Companies across the world have had to adjust quickly to support workers accessing sensitive information and collaborating from locations of their choosing whether secure or not. The challenges of this new hybrid work environment demands a new approach to providing end user services and security.
DGR Systems is ready to help adapt operations, infrastructure and processes so organizations can enable hybrid working scenarios to keep the business running, connect team members, and ensure necessary security.
Get in Touch with an Expert
Collaboration Solutions to Meet Your Organization's Needs
Remote Working Solutions
VPN Alternatives
Remote Meetings
Remote PC Management
Enable Remote Working Environments Without Sacrificing Collaboration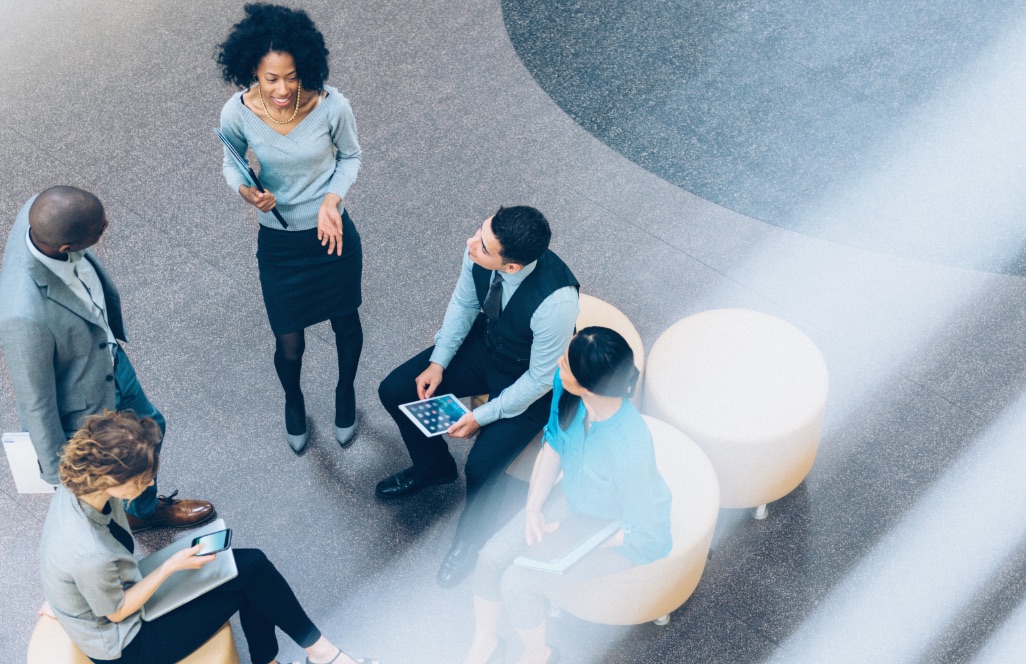 The DGR Difference
We don't just deliver a solution. We solve your most complex use cases, utilizing technology as a business driver. Backed by certifications and partnerships with leading technology companies, our industry experts provide enterprise-level support.