Skip to main content
2023 Thales Data Threat Report
If there's a dominant theme that the data from the 2023 Thales Global Cloud Security Study conveys, it's that the world has become cloud-first and multicloud and that it's more complex to secure the cloud. The latest edition of the survey of nearly 3,000 respondents in 18 countries explores challenges of security in cloud environments that have become a critical element in modern, digital infrastructure and services.
While there has been improvement in the overall cloud security posture from the previous year, there is still work to be done to simplify and secure cloud operations, especially when it comes to addressing human error. Multicloud operations bring with them operational complexity, something that needs to be tamed to secure cloud environments efficiently and effectively.
Thales Cloud Security Study
Thales helps the world's most trusted organizations simplify security for the cloud, achieve regulatory compliance, and reduce risk by providing technology platforms enabling them to discover, protect, and control access to sensitive data anywhere – from the cloud to on-premises environments.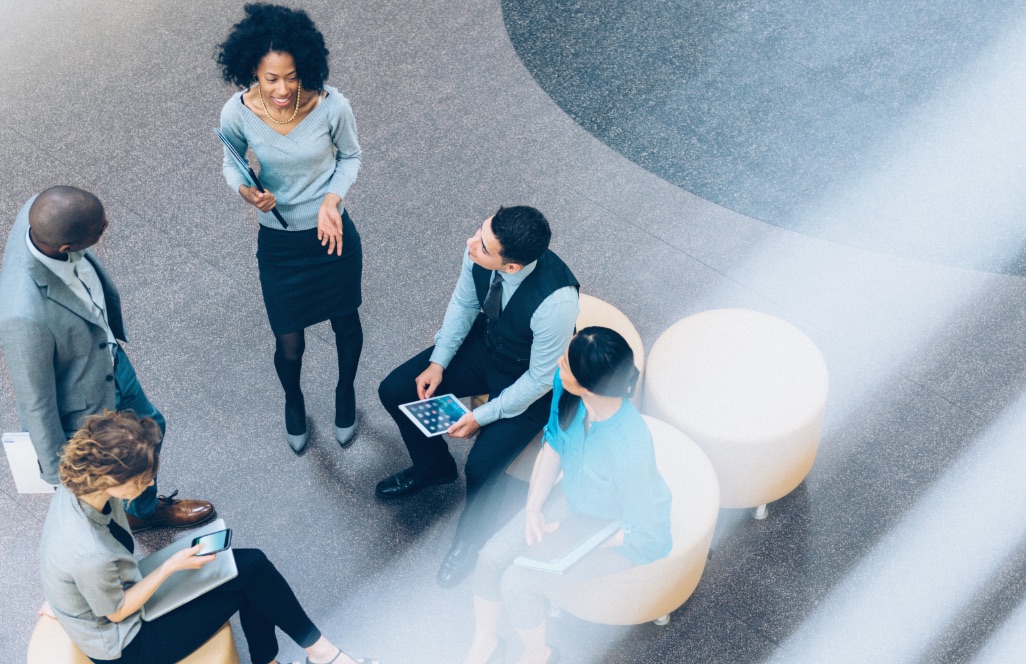 The DGR Difference
We don't just deliver a solution. We solve your most complex use cases, utilizing technology as a business driver. Backed by certifications and partnerships with leading technology companies, our industry experts provide enterprise-level support on a first-name basis.