Skip to main content
2022 Thales Data Threat Report
As the pandemic continues to affect both business and personal lives, expectations of a 'return' to pre-pandemic conditions have faded from most plans. Underlying trends that have always driven information security, such as new technologies, greater compliance mandates and more severe security incidents, continue to be significant change agents.
The 2022 Thales Data Threat Report, based on data from a survey of almost 2,800 respondents from 17 countries across the globe, illustrates these trends and changes. This report examines the implications of the survey responses and explores their meaning to security strategies and how organizations should plan for the year ahead.
Thales Cloud Security Study
Thales helps the world's most trusted organizations simplify security for the cloud, achieve regulatory compliance, and reduce risk by providing technology platforms enabling them to discover, protect, and control access to sensitive data anywhere – from the cloud to on-premises environments.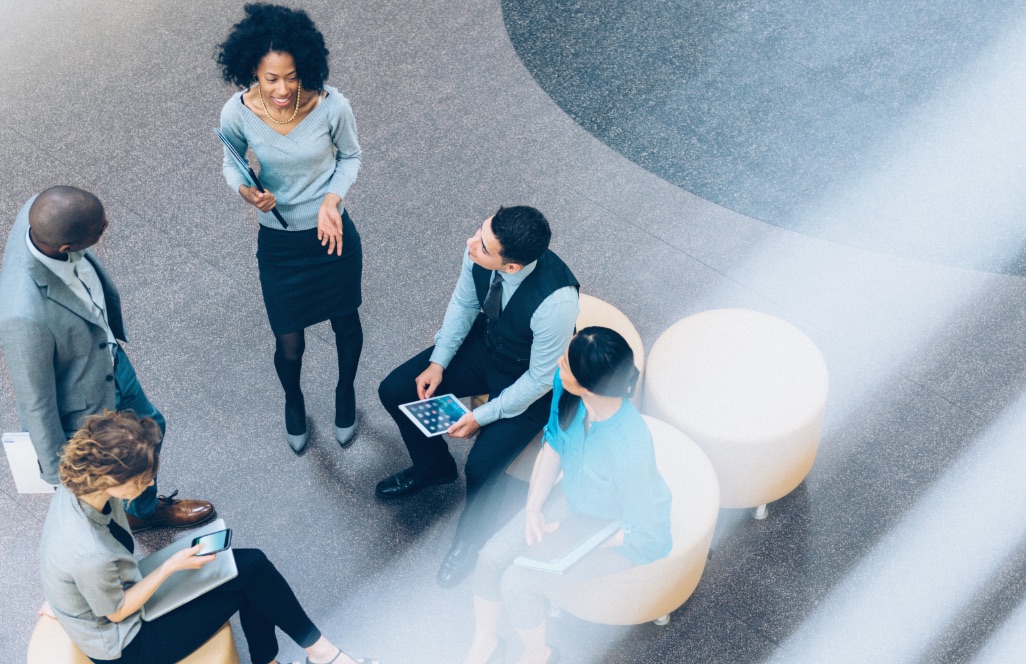 The DGR Difference
We don't just deliver a solution. We solve your most complex use cases, utilizing technology as a business driver. Backed by certifications and partnerships with leading technology companies, our industry experts provide enterprise-level support on a first-name basis.