Skip to main content
Partner-to-Partner
Increase Sales and Deliver More to Clients with an Extended Team
As an IT provider, you have to navigate the ever-changing technology landscape, be a source of unlimited knowledge to customers and deliver the best possible business outcomes. When clients hire you for their next project, the last thing you want to tell them is that you don't have the availability or specific internal skillset to move forward.
Discover more revenue opportunities and expand your offerings and capabilities by leveraging the diverse technical experience of our team.
Ready to get started? Contact us to discuss your upcoming customer projects.
Get in Touch with an Expert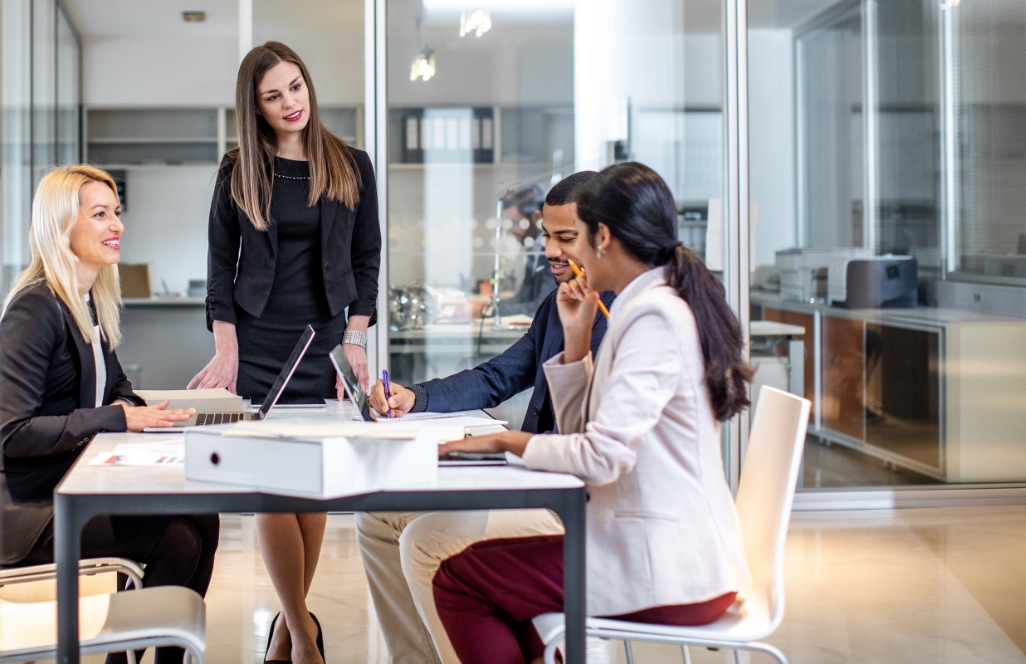 DGR Systems is a trusted extension of our team. When we have a client project and need a skill set that we don't have on our staff, DGR is my go-to partner that can help fill in any gaps. I can always rely on them to get the job done.
Chris King
Managing Director, ZeroDay Technology Solutions
How We Work
Partner with DGR Systems
We collaborate with technology providers to solve their customer's most complex IT challenges.
Connect with Us
Use us for as much or as little as needed based on project scope and internal team skillset.
Achieve better customer outcomes
When the customer sees the successful final project outcomes, you'll be their hero.
Learn More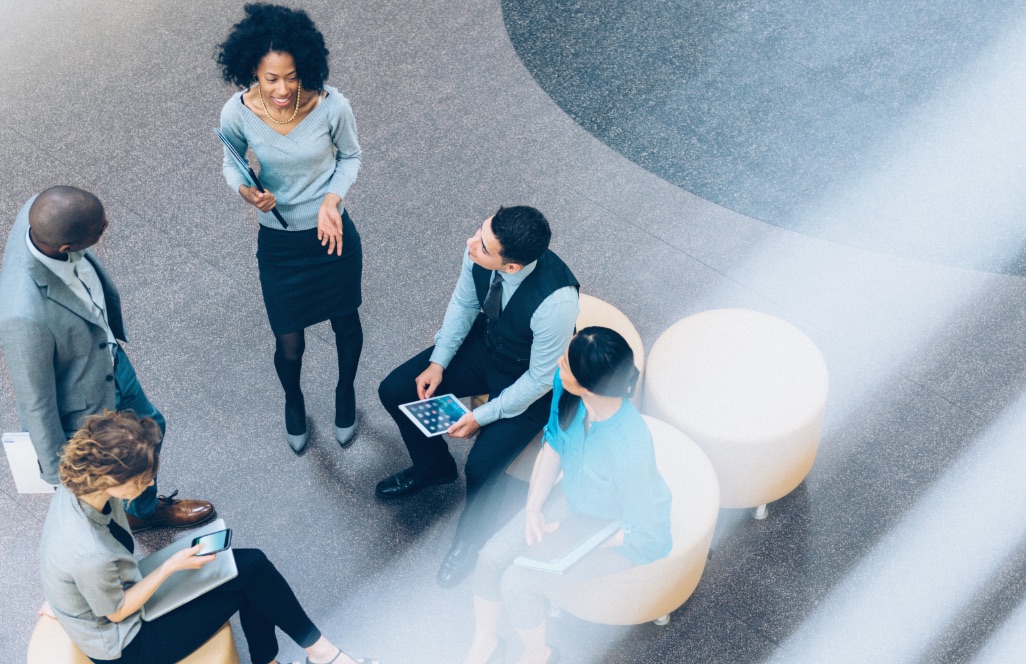 The DGR Difference
Why partner with DGR? We're not just an average IT firm.
We'll do what's best for you and your customers, not our bottom line.
We're professional, friendly and responsive.
We work WITH you to satisfy customers, not go behind your back.
We're honest and careful not to overpromise and under deliver.